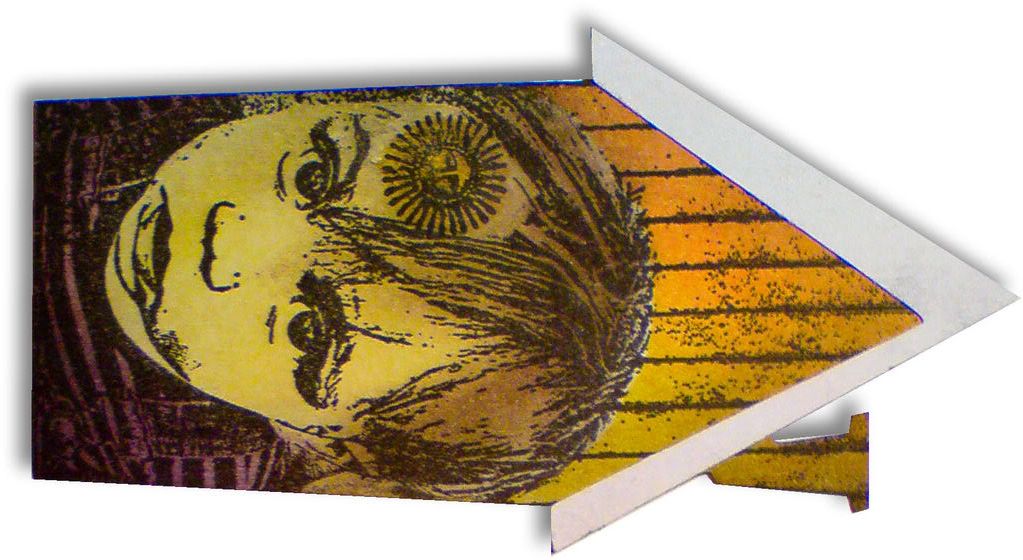 Not too much to say about this one. It's another little house for the swap I'm involved in.
The stamp is by Elements, the little sun is by Non Sequitur.
Click on the image to enlarge it, I hope you like it! :o)
STOP PRESS:
My phone and internet service have gone down, and the fault isn't going to be looked at until Tuesday. Luckily I had already uploaded this image to the internet, so a friend has kindly created this post for me. If my service is not resumed tomorrow there will be no post as I am unable to upload images of new work. I hope to be able to see you all here again soon.