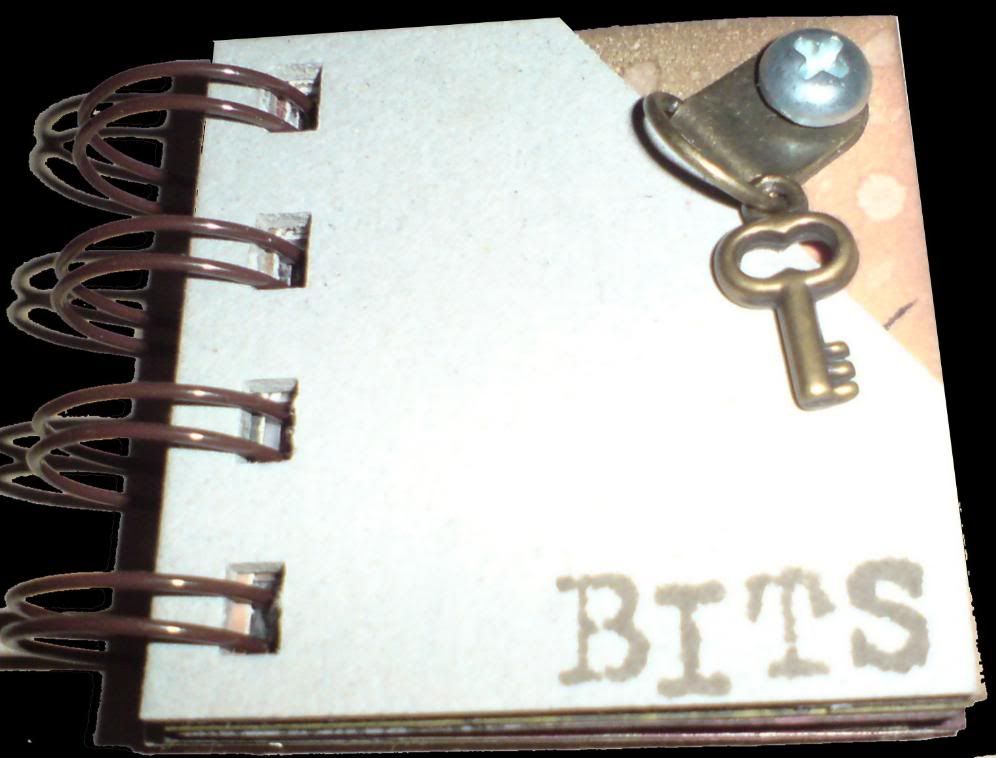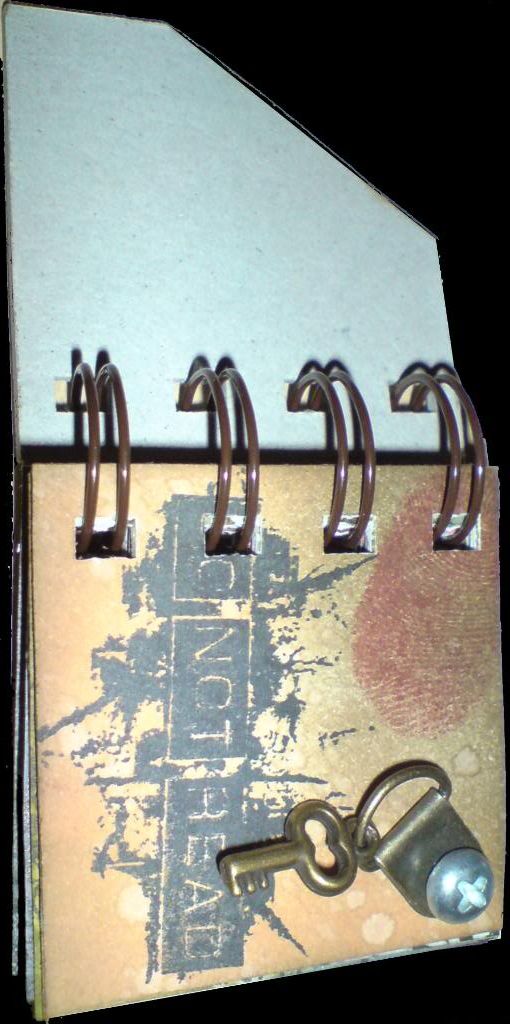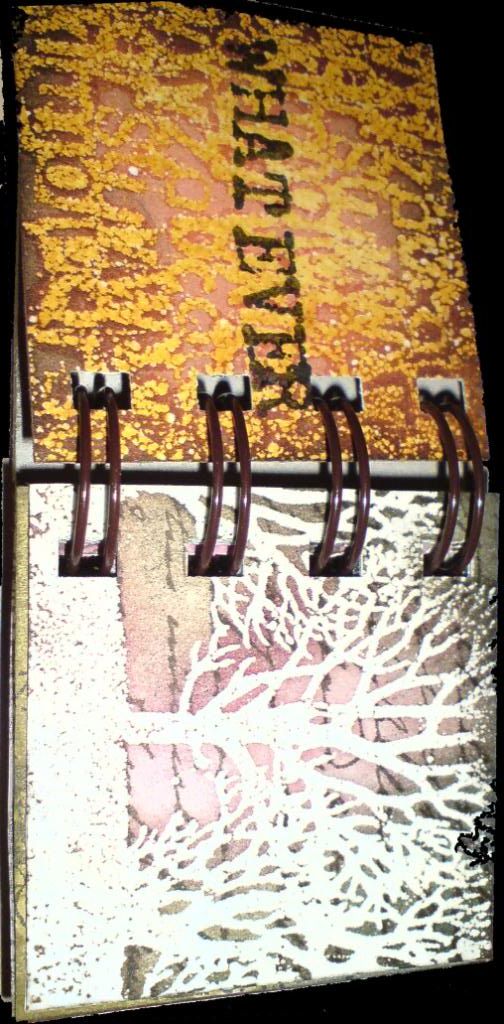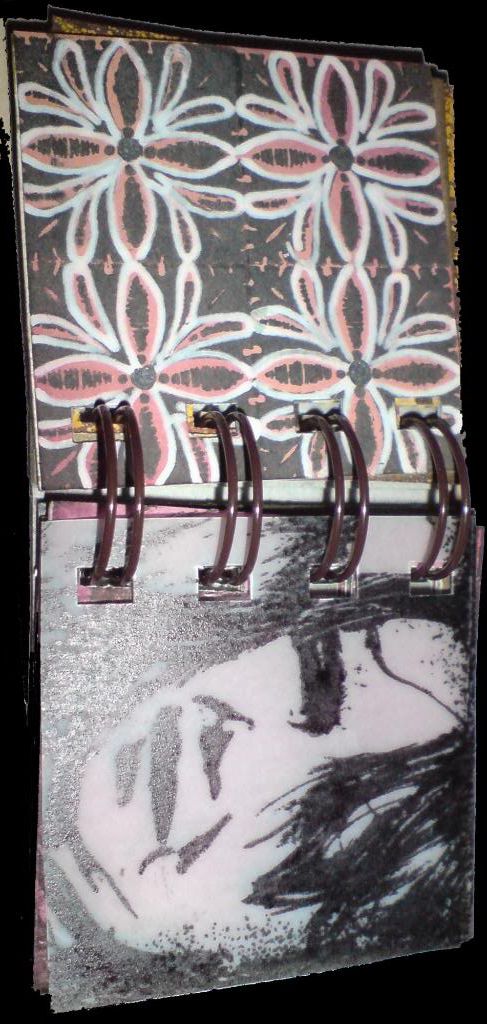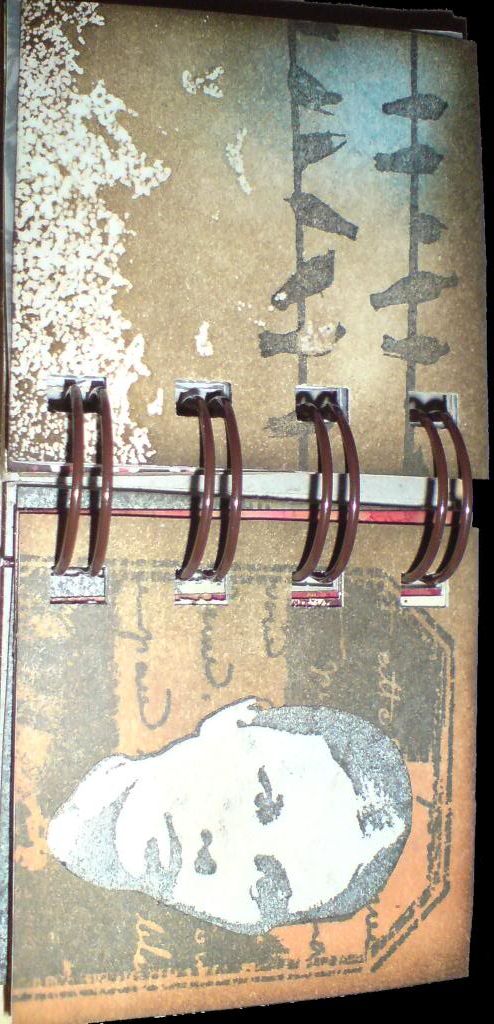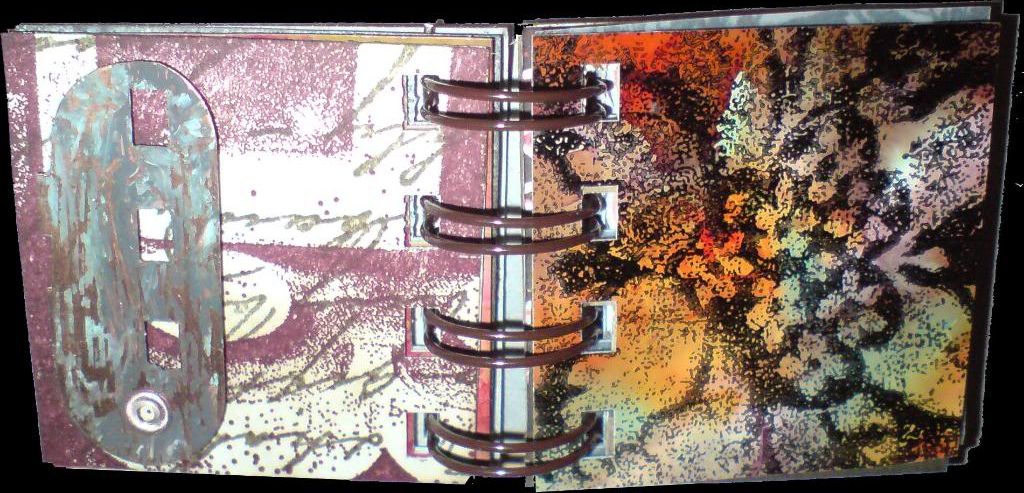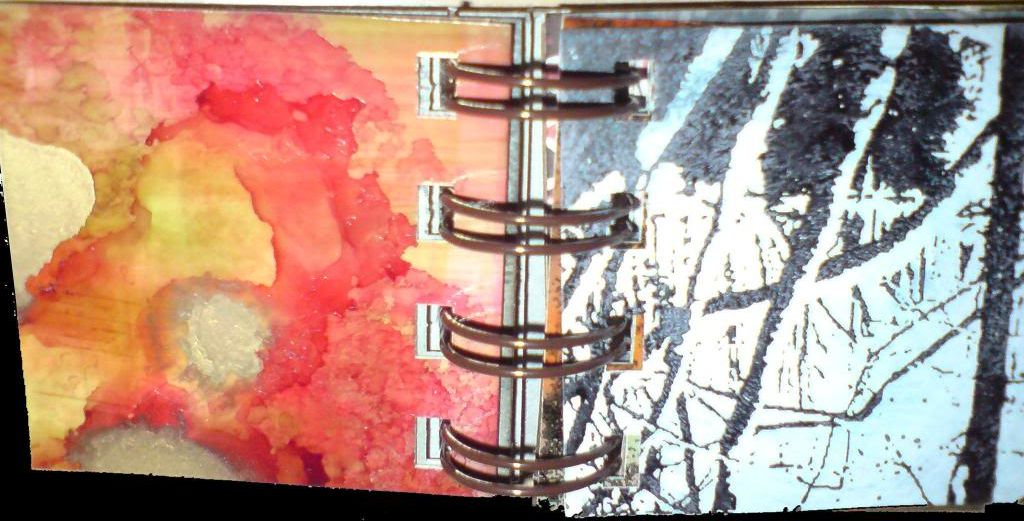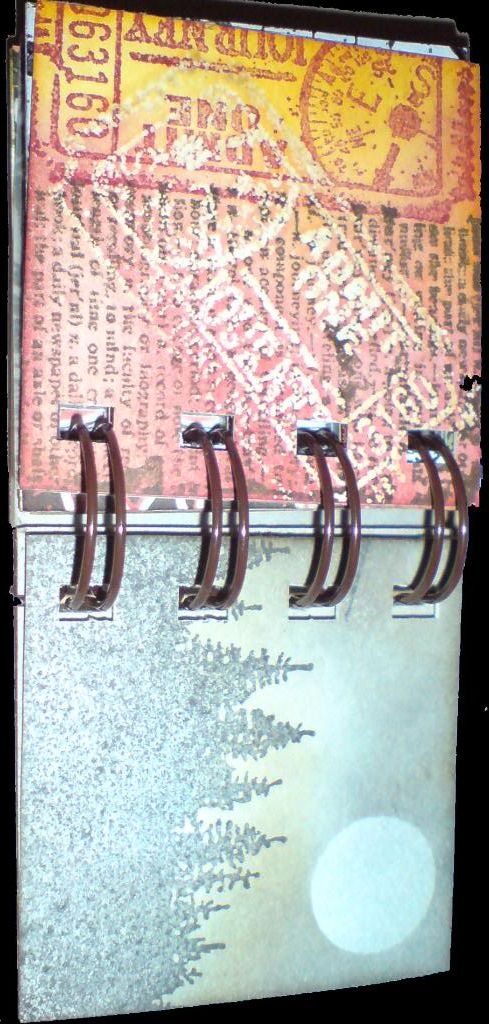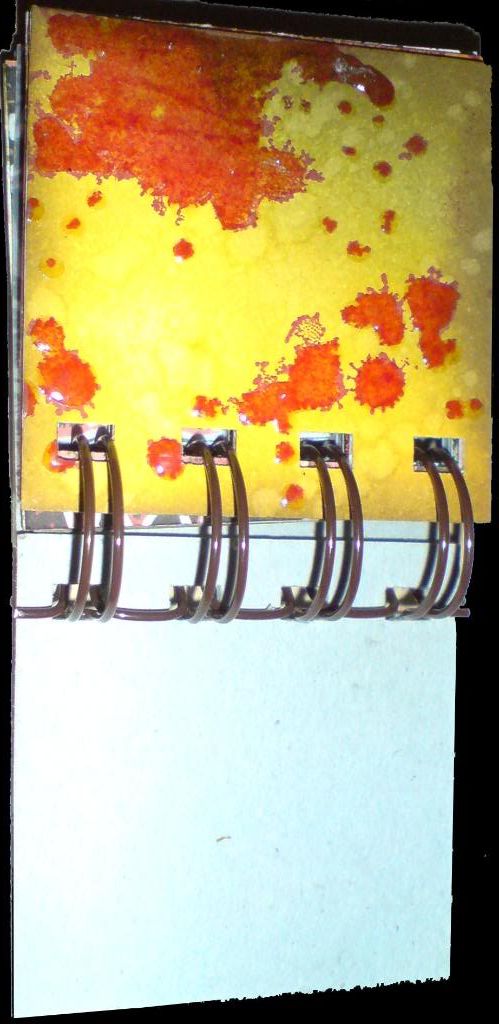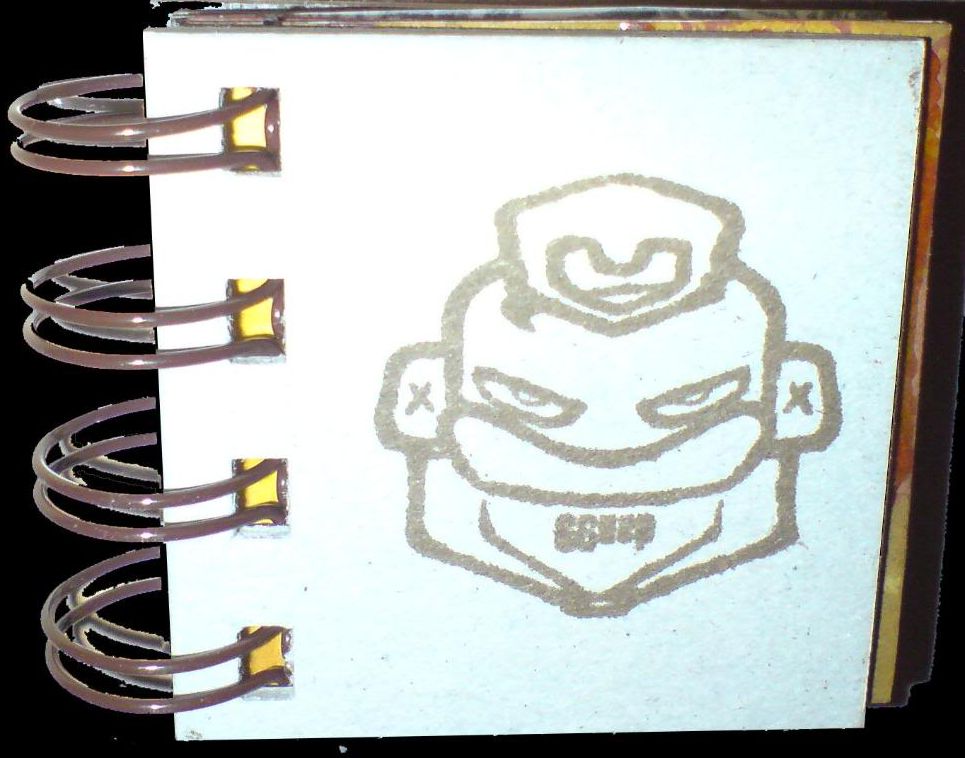 I've called this a mini-book, but perhaps it should really be called a micro-book, as it's only 2 inches square! It was intended as a kind of sampler, no set theme, just an attempt to incorporate a range of images and techniques on a small scale into one coherent whole.
As there are 18 sides plus covers in this, I'm not going to write about each one. Suffice it to say that the book incorporates stamping, masking, embossing, batik, dabbers and alcohol inks. That might sound a lot, but as the pages are so small, it didn't take to long to make. I hope you like it!
Click on any image to enlarge it.